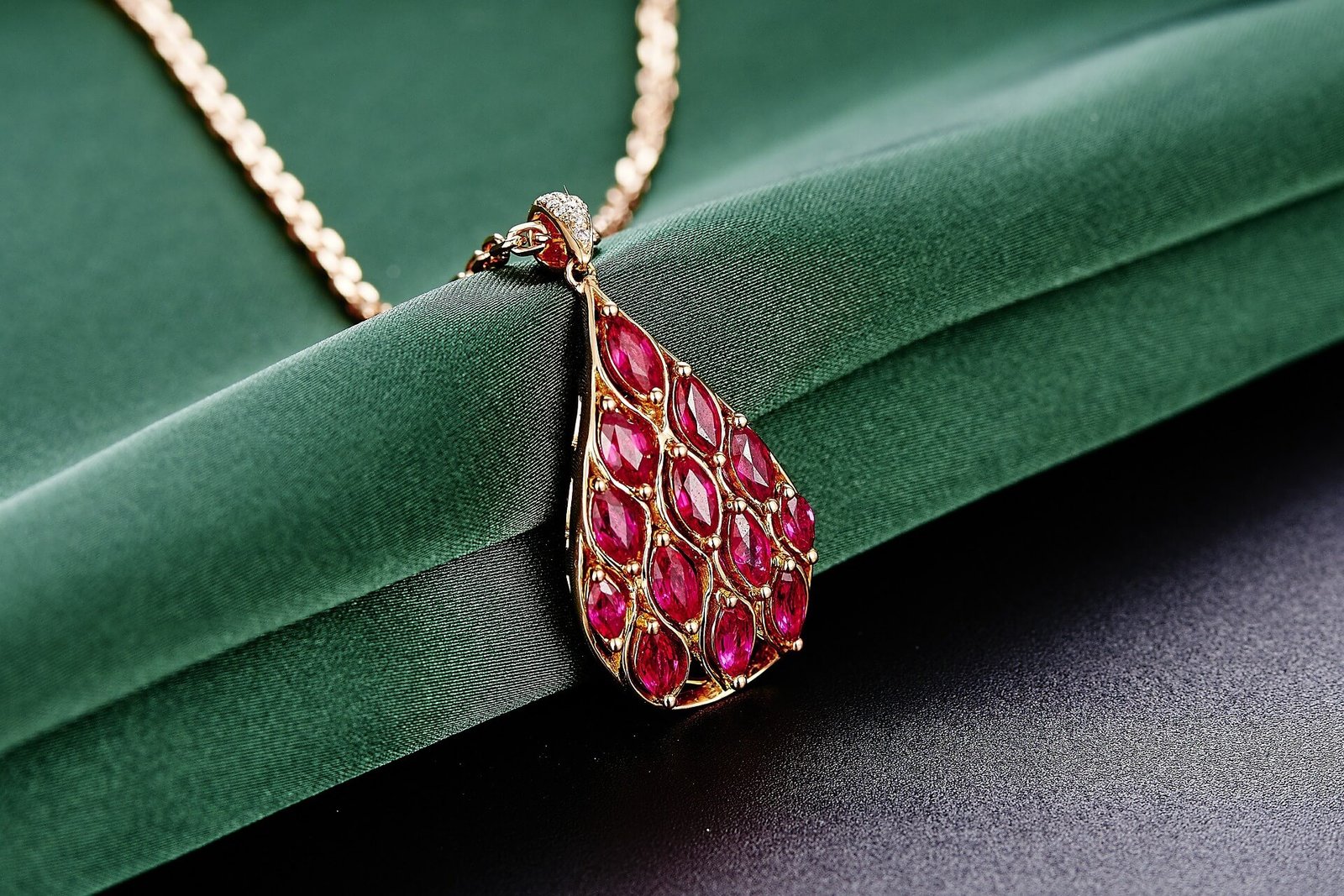 Selecting accessories is always challenging, especially when a complete garment has been planned, developed, and implemented. This advice is all you need to follow if you have a complete occasional outfit prepared but need help determining the pinnacle of perfection for your hairstyles.
Although there are many hair accessories in nature, choosing the one that best suits your personality, mood, and attire might not be easy. We hardly try to comprehend that hairstyles and their accessories are an art of effort. Let's glance into some cute accessories and how to style your hair for special occasions with stylish accessories, especially if you're a new bride.
Choosing the Best Accessories: The Art of Making the Right Choice
On what occasion? – Understand the purpose of the event
The event you will be attending is the first item that needs to be considered. Your choice of attire and hair accessories have a direct impact on one another. There are many types of hair accessories for women, each with a certain purpose.
If the event is delicate and formal, you should choose an understated yet sophisticated hairstyle. However, whether a formal or informal gathering is taking place, an item that is brilliant, endearing, and more ornamented will improve the event and your day tenfold. Your decision is entirely up to you.
To determine what kind of hair accessories would work best with your attire, use the following questioning technique:
Is the occasion formal in nature? – A gala night or a wedding-like event
Is this just another hangout with buddies for fun?
Is today a special occasion? – your marriage
Is the occasion a daytime one that requires hairstyles or light danglers?
What is the purpose of the event's overarching theme or dress code?
 You may make better options for accessories when you understand the occasion's purpose and theme.
Decide on a hairdo
You should decide what hairstyle you want to wear moving forward. The hair accessories for girls that you have narrowed down and picked must match your outfit and haircut perfectly. The selected item should blend seamlessly with the hairdo and enhance the beauty significantly.
You must now think about a few choices for the following:
How long and what kind of texture is your hair? – What kind of hairstyle do you favour? Long, short, medium, curly, or wavy? Heavy attachments would be used with long ones. A shorter hairstyle, on the other hand, would require something lighter.
The style: Will you tie your hair up completely, or will it hang down loosely? Your preference for an accessory would change in this way.
Matching your hair accessory is a very important duty to coordinate, perfect, and produce a more finished and coherent appearance. Hair accessories are also essential to wind or polish your style and prevent baby hairs from ruining the look as a whole.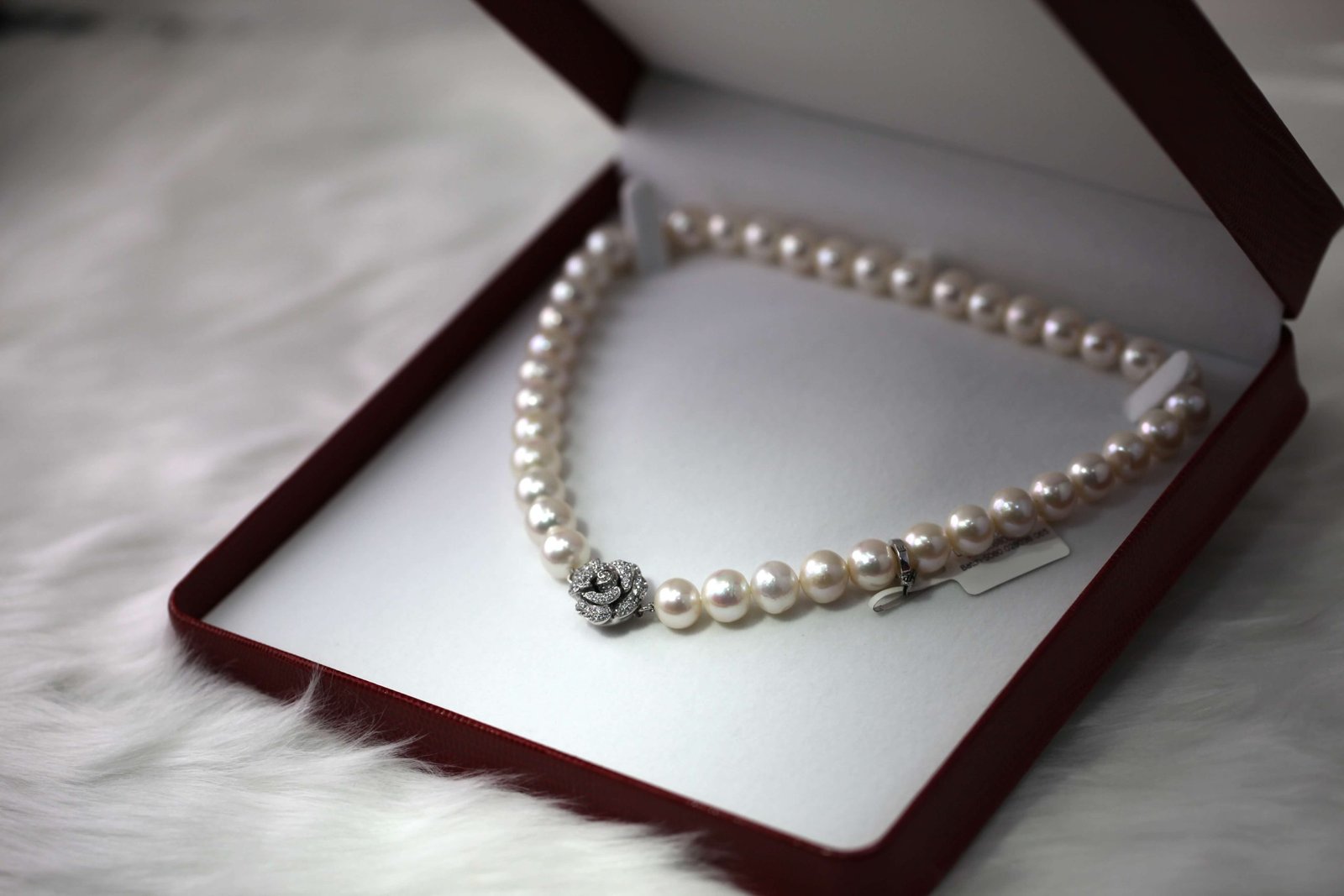 The styles of hair accessories vary
The beauty market of hair accessories for brides, girls, and women is a whole market of abundance where you get millions of styles and options to choose from. These fashions accommodate various needs, situations, and individual tastes and preferences.
Every woman and age group favours headbands, among the most popular choices. This hairpiece tends to freshen up the complete appearance and enhance the beauty of the hair even more.
Hair clips and barrettes, which are excellent for adding a touch of elegance and often come with a pop of pearls, shapes, flowers, and other embellishments, are another common choice for day-to-night essentials.
Using hair combs and pins, for example, can work wonders when you want to add a touch of glamour and tidy up your appearance. To finish your style, you can select combs and pins with a really elaborate pattern or other accessories.
Hair scarves, wraps, and bandanas are a timeless trend that will never take your sense of style away from you. It frequently results in a more retro or bohemian appearance. This accessory's versatility, which includes the ability to be knotted around a ponytail, incorporated into a hairstyle, and worn as a headband, adds to its beauty.
Team up the material
Your ultimate appearance and the final aesthetic that you would like to achieve can both be affected by the substance of the hair item that you select. The materials listed below should be taken into consideration for hair accessories:
Natural components and raisins: Natural hair is all the rage right now and on style. Even the brides in the list of their Indian bridal hair accessories take into account some distinctive options for their hairstyles on their wedding day, such as floral tiaras and wooden beads, among other things.
Metals: Silver, gold, and rose gold hair accessories are the ideal companions, and they never let you run out of possibilities. They offer a touch of grace, making them the finest companions for your hair during formal gatherings.
Felt fabrics: Felt materials are another type of hair accessory that you may use to give softness to your hairstyles. The most common textiles for hairstyles are satin, velvet, and lace, which are all made of felt.
Pearls or gemstones: If you're going for a more opulent appearance, pearls or gemstones will take care of everything for you. They are ideal for wedding or gala-style events and can easily upgrade your hairstyle.
Fabrics are all the feels of hair accessories, and they offer a more elegant and dapper style to the hair.
Keep Experimenting and Have Fun
The market of hair accessories for girls and women will always keep you up and entertained, catered to with millions of choices. The right choice, however, can be made when you consider all of the factors and possibilities which go into making your hair a perfectly matching component to your outfit. Now that you have so much of options to consider, it's time to make some convenient shopping choices from the best offerors.